Ghost Whisperer Novels
I haven't read them but I am interested in reading them...
Has anyone here read them??
i've never heard of them...
_________________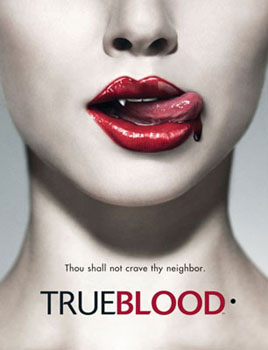 There are four out so far, I think they would probably be good.
_________________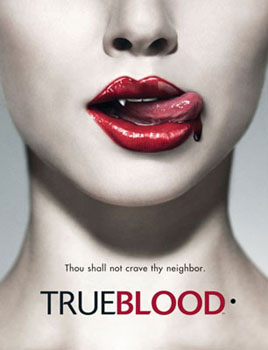 They are all different authors

1. Revenge - Doranna Durgin
2. Plague Room - Steven Piziks
3. The Haunted - Carrie Smith
4. Ghost Trap - Doranna Durgin
interesting... i'll check those out next time i'm at bookstore
_________________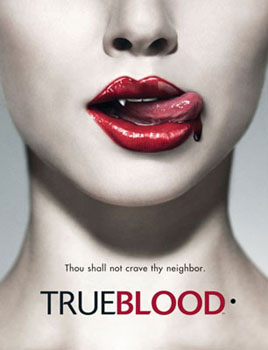 Yeah, I love the show so I'm quite interested in the books.